"NYC's Most Unusual Scavenger Hunt"
What They Do: Scav Boss runs unconventional scavenger hunts in NYC. Each hunt covers a different part of the city, including its unique history and unusual secrets hidden in plain sight — gems you'd never know were there unless you were hunting for them.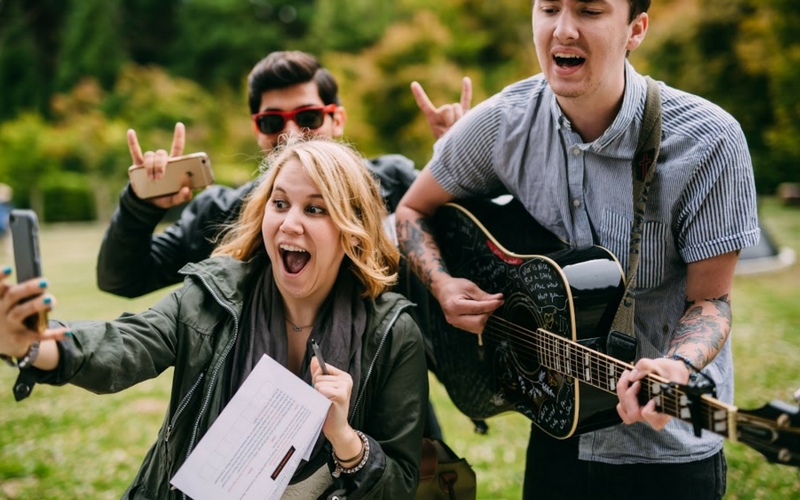 How They Do It: Each scavenger hunt is two hours in length and located in an accessible NYC location. The hunt is fast-paced and competitive, with fun prizes for everyone that hunts. On your hunt, you will use a Fujifilm Instax Mini 8™ to snap photos and gather clues. You are ultimately competing with other teams to become the true Scav Boss!
What Makes Them Special: Scav Boss is a team of history and science nerds that LOVE scavenger hunts. They've hunted at parks, museums, monuments, resorts and more – and now they are bringing their uniquely awesome scavenger hunts to you!
Scav Boss offers public scavenger hunts, private scavenger hunts, and hunts designed specifically for company team building.
Quote From Their Website:
"Our guides seemed to appear magically at just the right time to give us our next clue and usher us to parts of the museum I'd never seen, despite living a short walk away. There's no better way to experience a museum, I'd love to do it again!"
-Matt Healy from Foursquare
Visit Their Website: scavboss.com